Our Mission
The Marketing Committee's primary roles are advertising UA events, projects, and initiatives, connecting with undergrads, and acting as a touchpoint for marketing help and advice.
Take a look at our previous projects: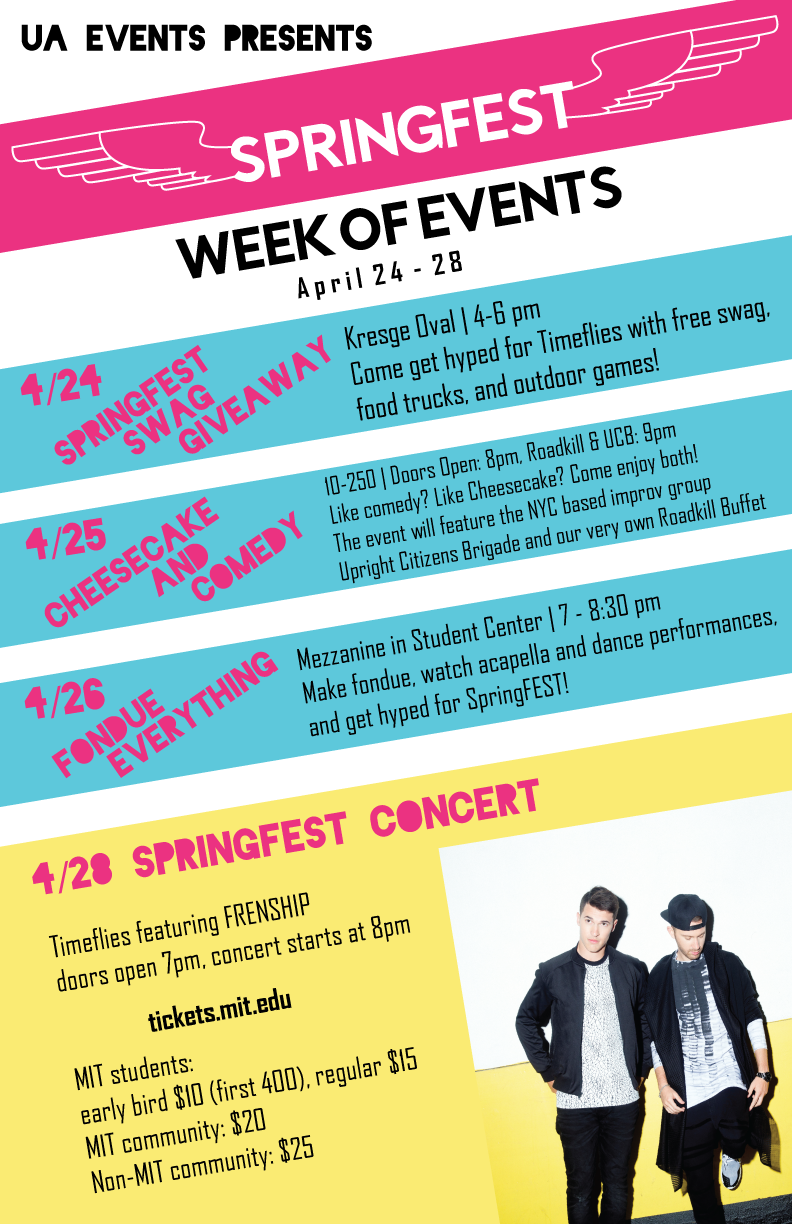 Have a marketing request? Submit below and we'll get back to you within the next week:
If you'd like to learn more about UA Marketing or get involved, please email the committee chairs (Clare & Anjali) at ua-marketing-chairs@mit.edu.